NKG Platinums. i payed a little over 40 for them. for an H series.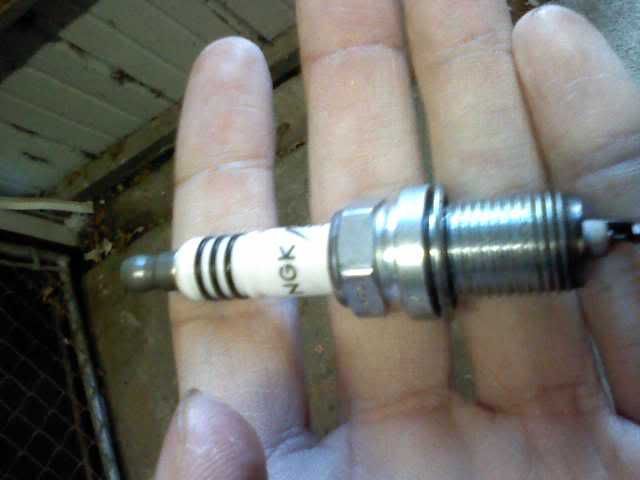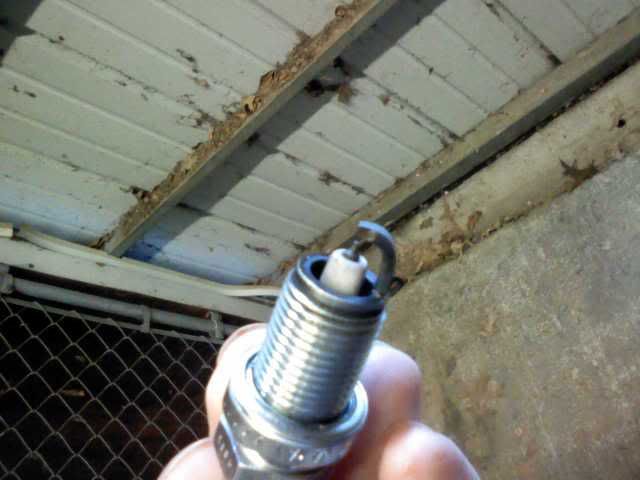 30 shipped
i have front and rear strut bars, brand new still in wrapping. theyre pretty stiff, i couldnt get them to flew at all. for a prelude 5th gen.
no names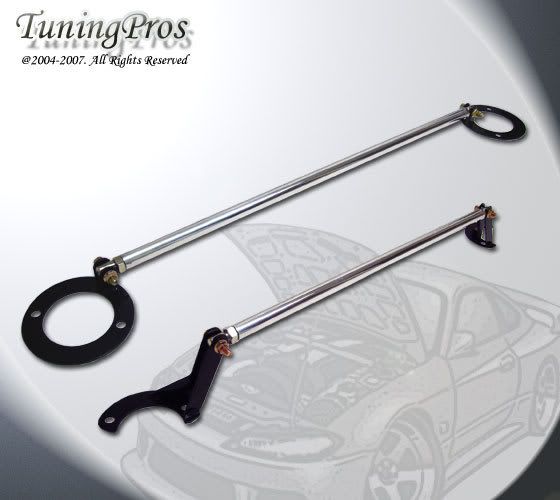 $30 for both shipped
next is a shift boot. i think its like a type r knock off. not for sure, but its black "leather" with red stitching. also never installed. should be universal?
$25 shipped
OEM RSX mint rims
SOLD
i take paypal and im ready when you are!