Discussion Starter
•
#1
•
My Prelude SIR Jap import H22A 2.2 is now for sale.
Unfortunately due to my current job circumstances and accomadation I am unable to keep my beautiful car.
The car has an engine management light fault come up which is cleared from turning the car off and on, and only comes on when started cold, and there is a slight knockin on hard bumps or quick pull off's from the drivers side front wheel.
Apart from this the car is a minter, leather seats, air con, climate control, electric windows, power steering, 200bhp, stainless cat and cat back exhaust only recently fitted, next to new tyres all round, pearlescent silver paint. 130 thou kilometers / 80k miles.
Aside from the exhaust the car is an unmolested sir and not changed since brought over to the uk. the car had one owner in Japan and i am the first uk owner.
Because of my job situation i am unable to fix the car or run it in future hence the low price of £2500 ono
You can text or call me on 07999168591 any time. I am based nr Peterborough. (UK)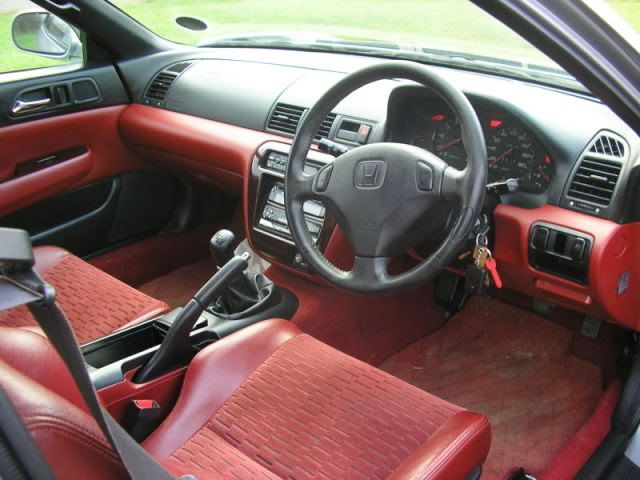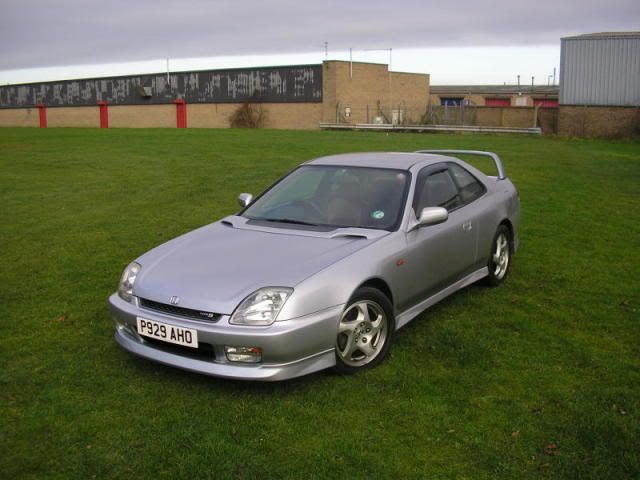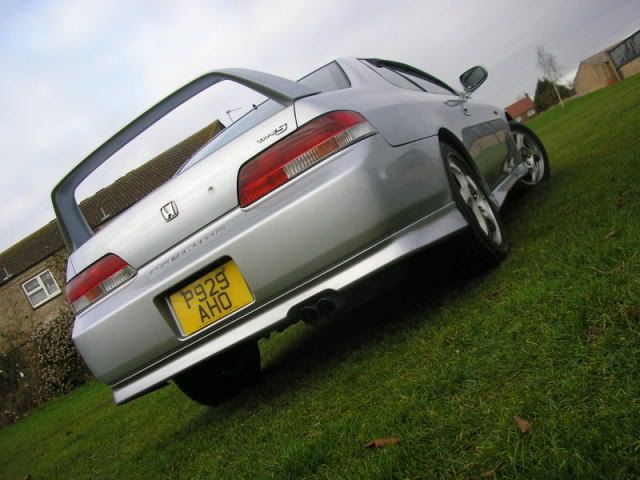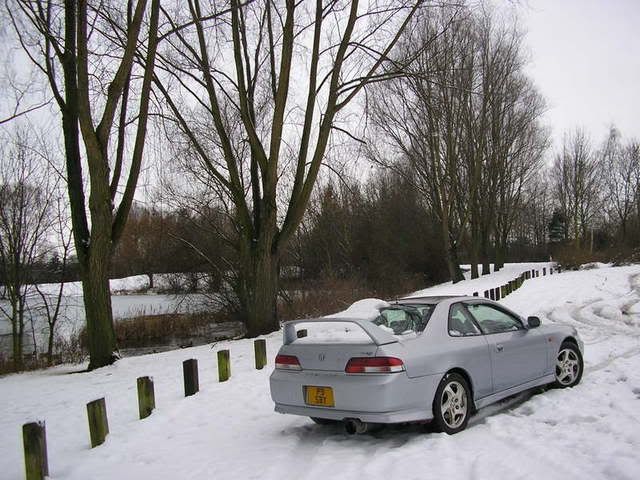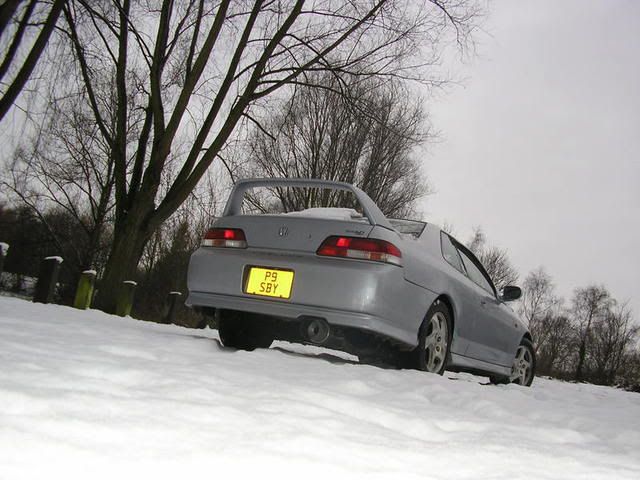 so unhappy to be doing this !