New JDM headlights! Need help with the wiring please
After searching for JDM headlights for years, I finally a found a pair locally... AND for an awesome price... $100 for the pair
they were pretty beat up, but i cleaned them up very nicely...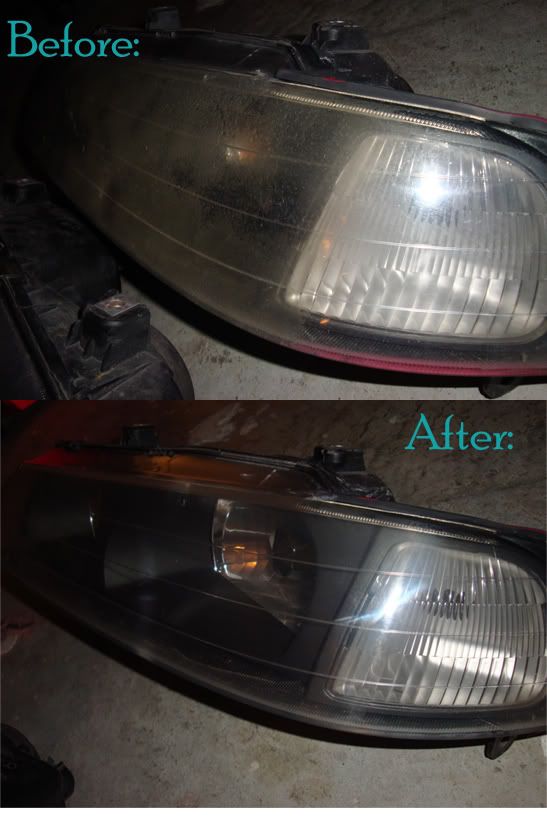 Looking at normal pics of JDM headlights, the back of mine look different...
and then I started to wonder.... did the bulbs come with mine? It looks like they did! If I didn't want to use the JDM bulbs, how do I get the darn things out? They don't seem to twist off as easily as the USDM harnesses
what they look like without bulbs.. (not my lights)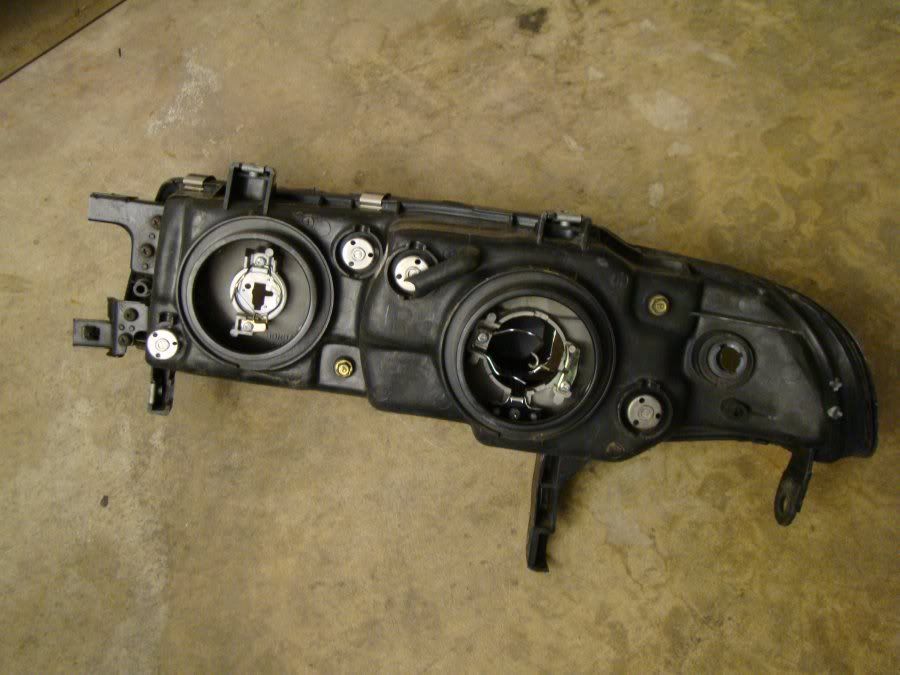 What my lights look like....