Well, mine isn;t as nice as yall's but I got a good deal on it this past weekend. It's got alot of work that needs to be done to the exterior of the car but the interior is immaculate.
116k Miles
Everything is stock except exhaust.......Pro-One Performance Exhaust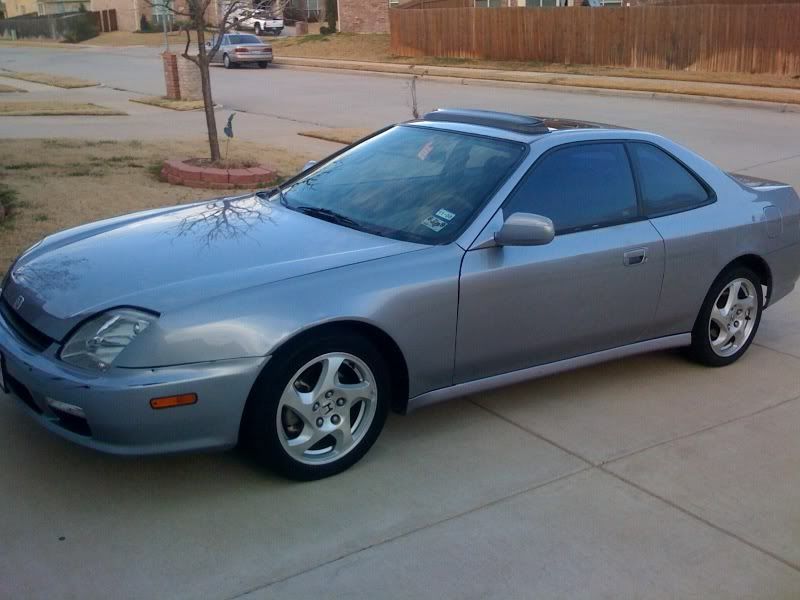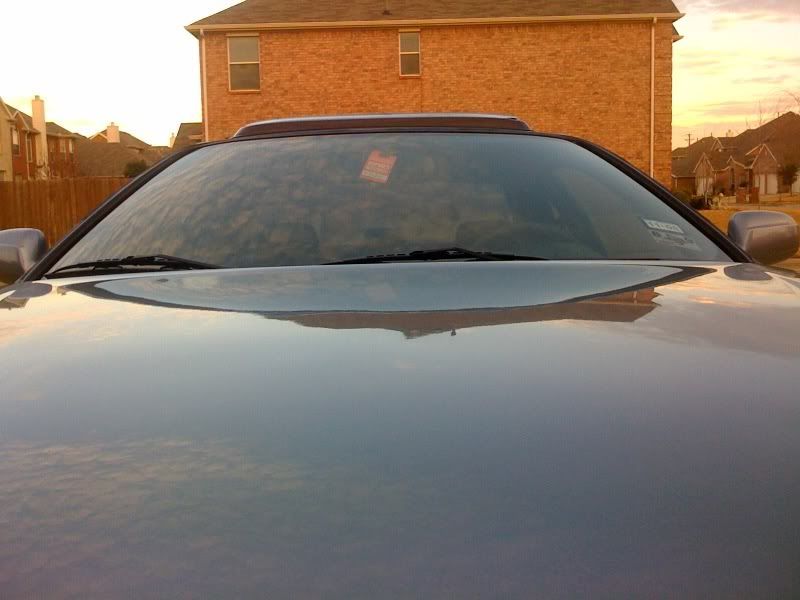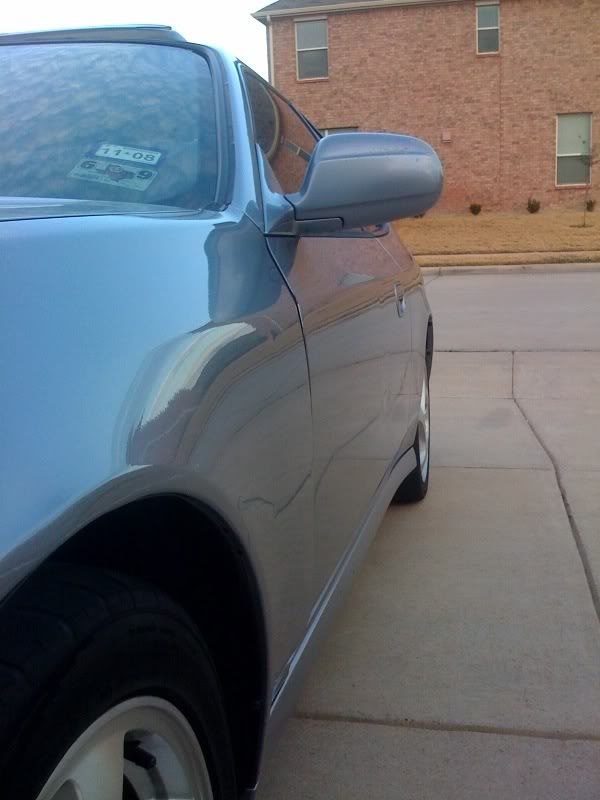 If anyone could suggest a quality, but easy-on-the-wallet place in North Texas to repair some dents dings and scratches, let me know, thanks!