ok guys, I have them!
Here are the pics! I got them a few days ago but it's been raining so I havent been able to get decent pics until now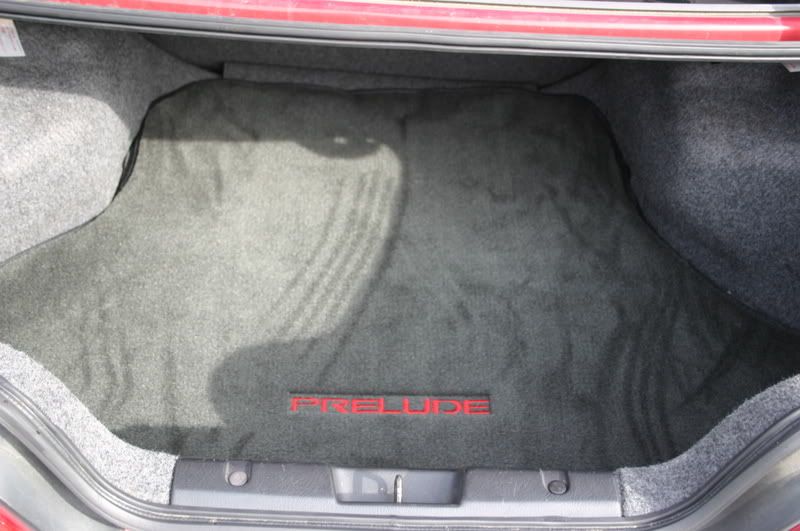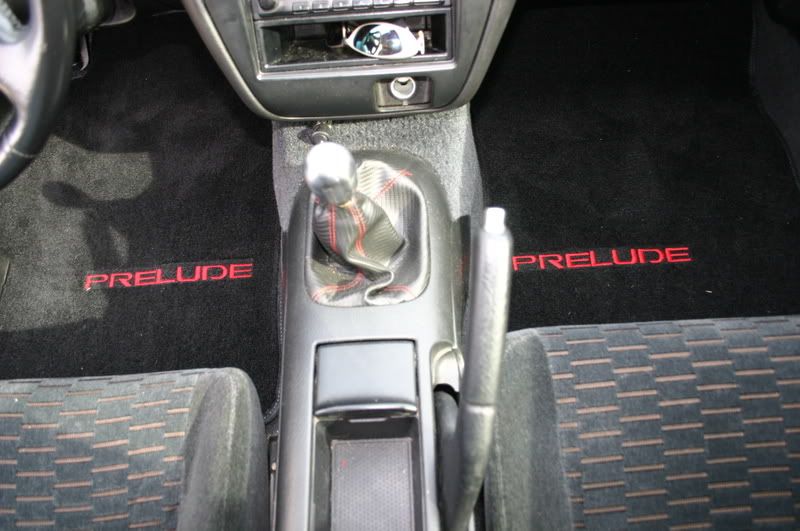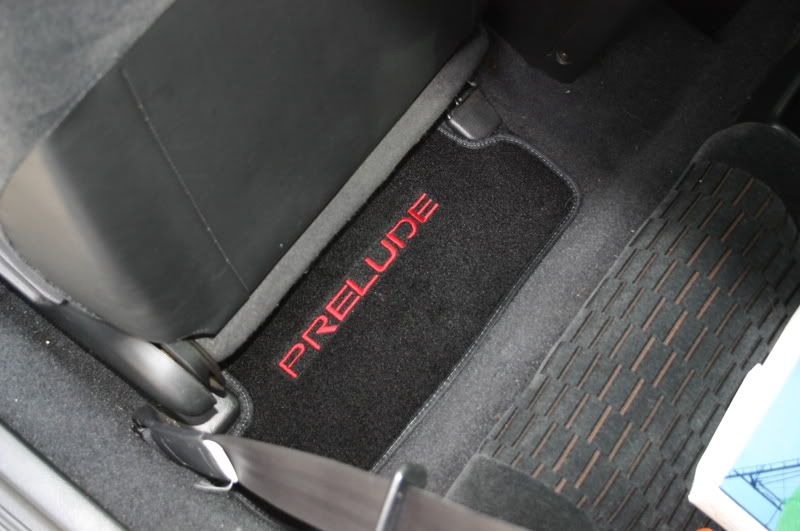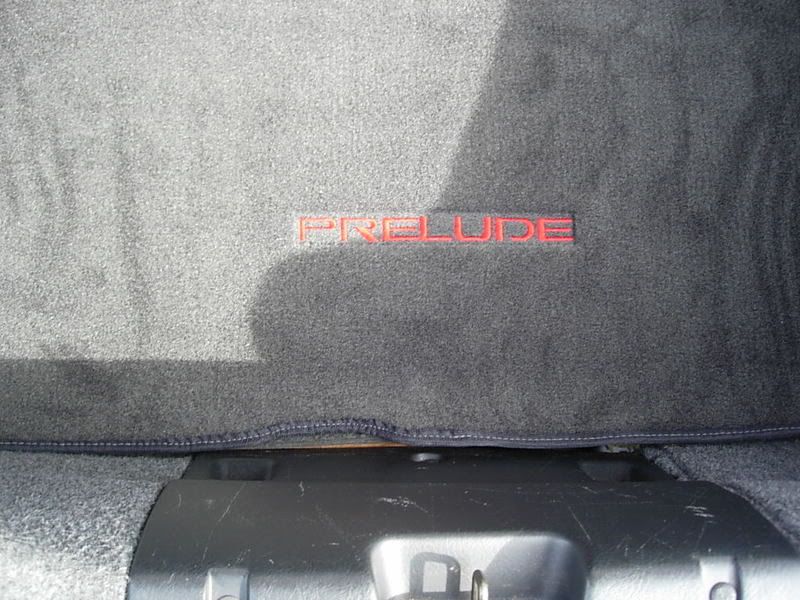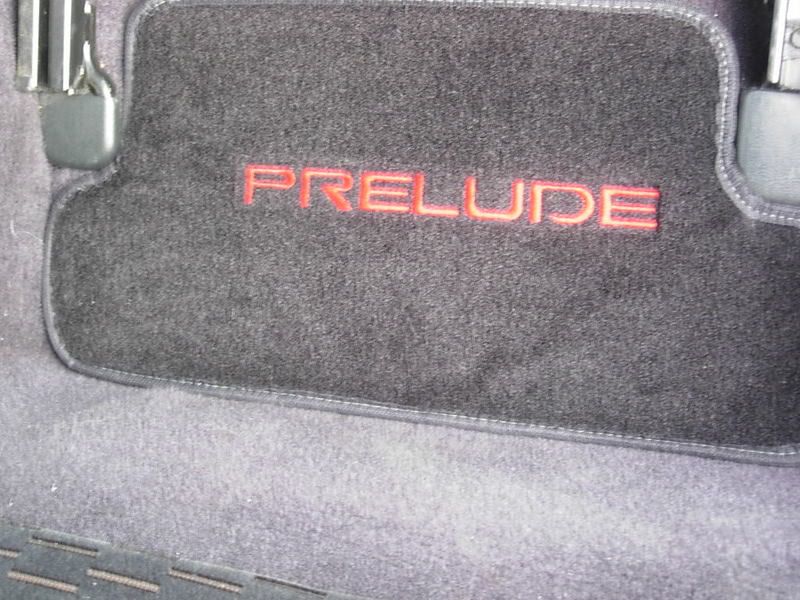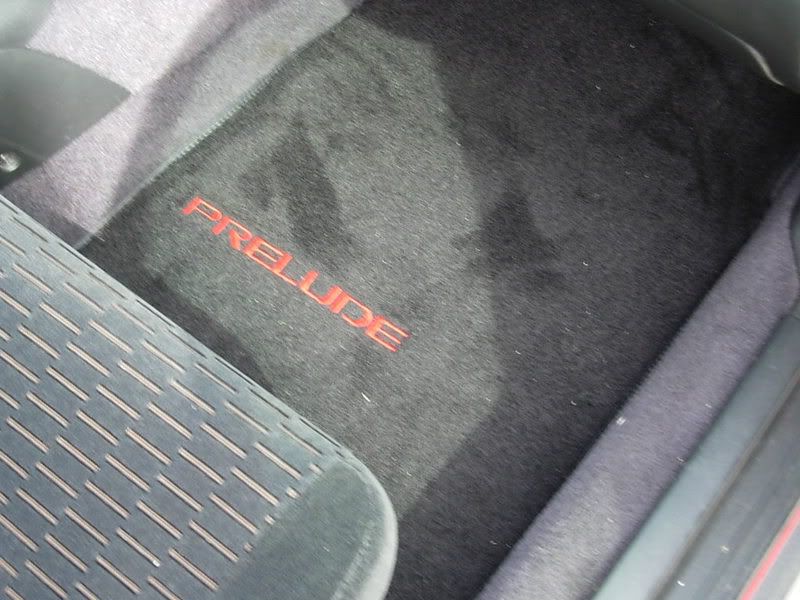 color comparison: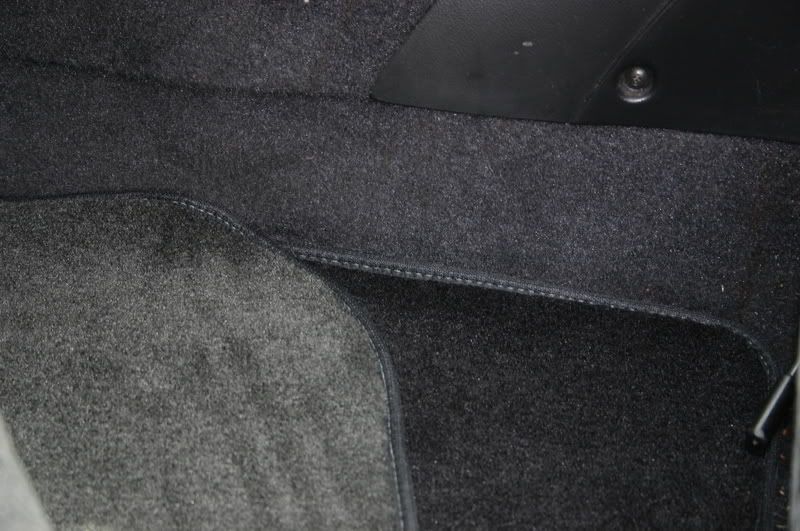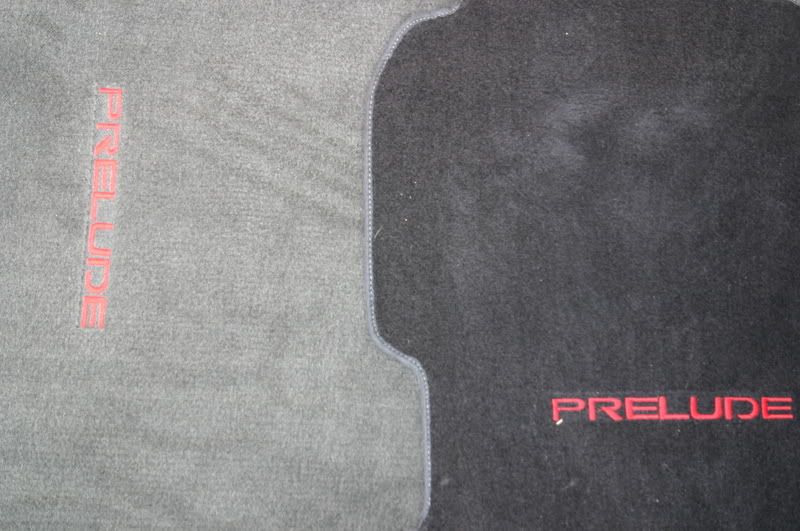 Impressions:
The construction of the mats is very high quality. They arent as hefty as the OEM mats (weight reduction FTW! lol) but they are still really nice. The only thing that bugs be is that the drivers side mat kinda slides around a little because of that plastic thing built in to the carpet below the pedals. Those of you with the grommet should be able to make your own hole and reinforce it relatively easily or just ask Graham at DST if he can have it done.
The mats fit perfectly, though the driver's mat is kinda snug around the trunk popper so you kinda have to tuck the edges under the plastic thingy which actually makes it look cleaner lol and helps hold it in place.
The trunk mat is a nice addition as well, though the cutout for the trunk board handle is on the wrong side lol. Oh well, that's why I'm testing them before they go on sale publicly
As far as color goes, I love the red for the stitching. The black is REALLY black but it contrasts nicely with the rest of the black interior, though the OEM carpet is charcoal/graphite. Since the trunk carpet is lighter colored I decided to get that in "Graphite 94" rather than black and im really glad I did. It is pretty much an exact color match to the OEM carpeting and if you want your mats to match all around, I suggest getting the graphite over black.
If anyone wants to know anything else about these mats or has a request of a picture they want, just let me know and I'll be glad to help out