H22A turbo build is a GO!
Hey guys! I finally got my project back on track....(be BSing around)
but yeah the list of stuff i got.... I'll post more pictures as i run along....
my goal is to play around at 380whp on pump gas 15psi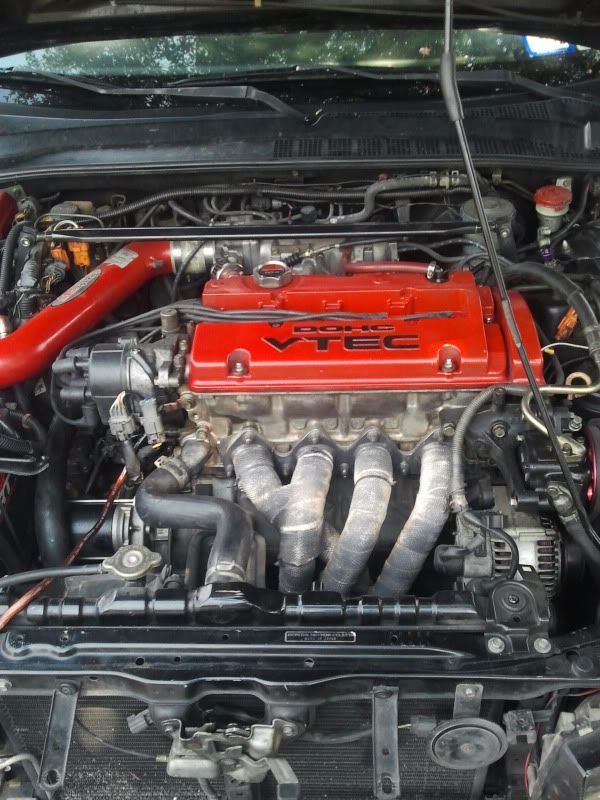 H22a..this is my current motor in the prelude now..
first of all you need ALOT of this
then I found a jdm Bare block with the crank for a good deal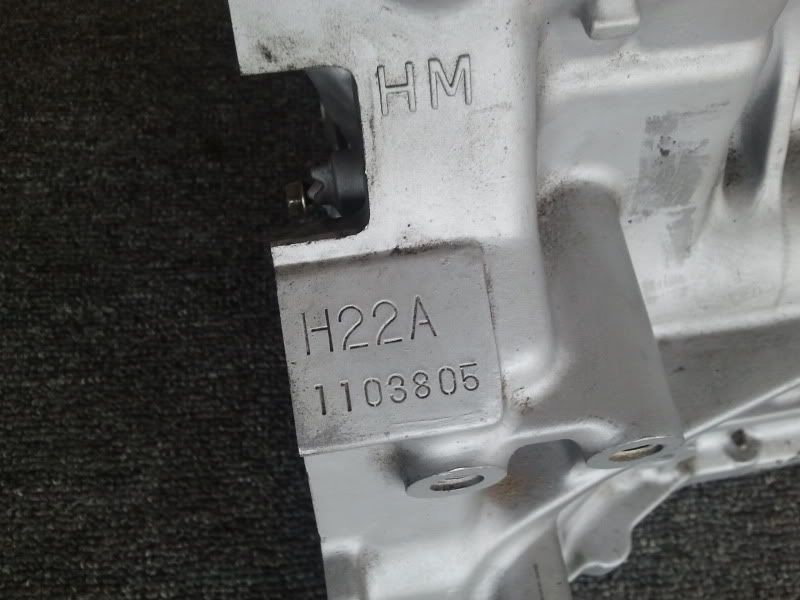 piece some stuff together Arias 8:4:1 compression pistons with eagle esp I beam rods, turbonetices t3t4 .57 trim tial 38mm wastegate with 14 psi spring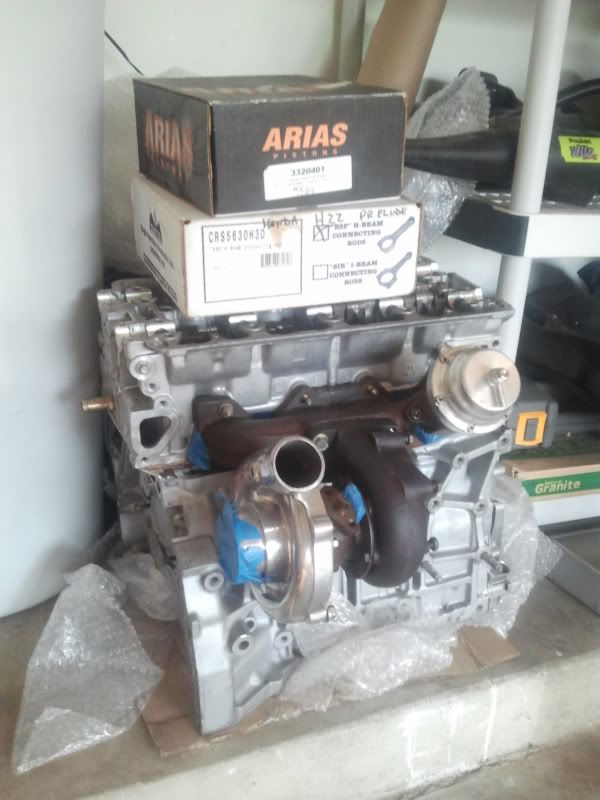 then darton flanged sleeves Part #: 300-018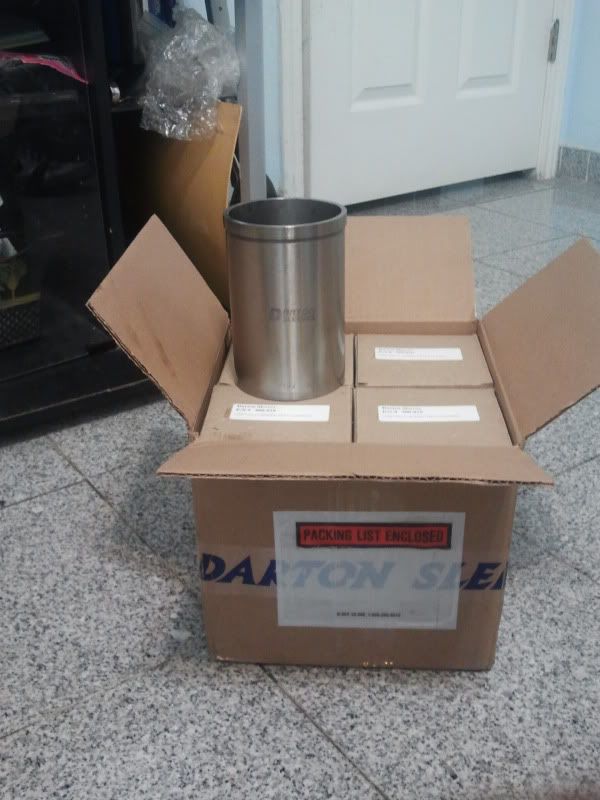 then got it got it installed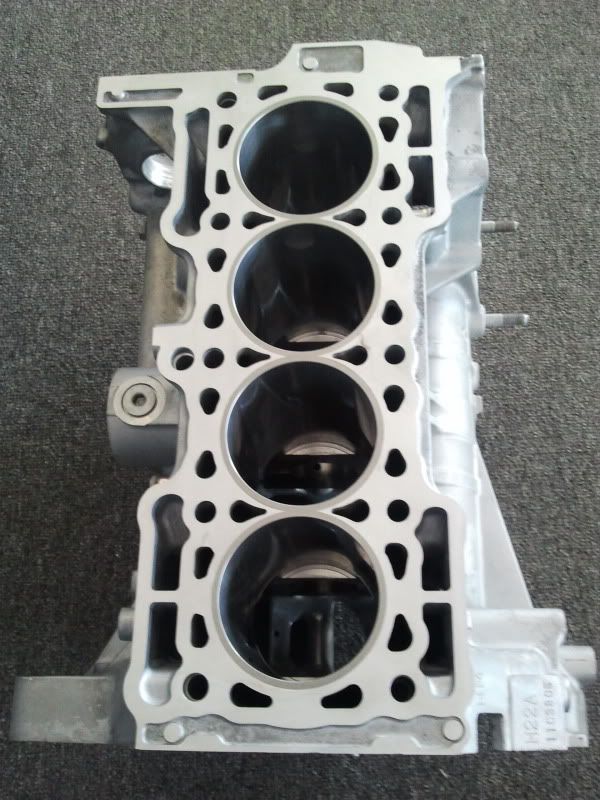 Installed pistons and rods!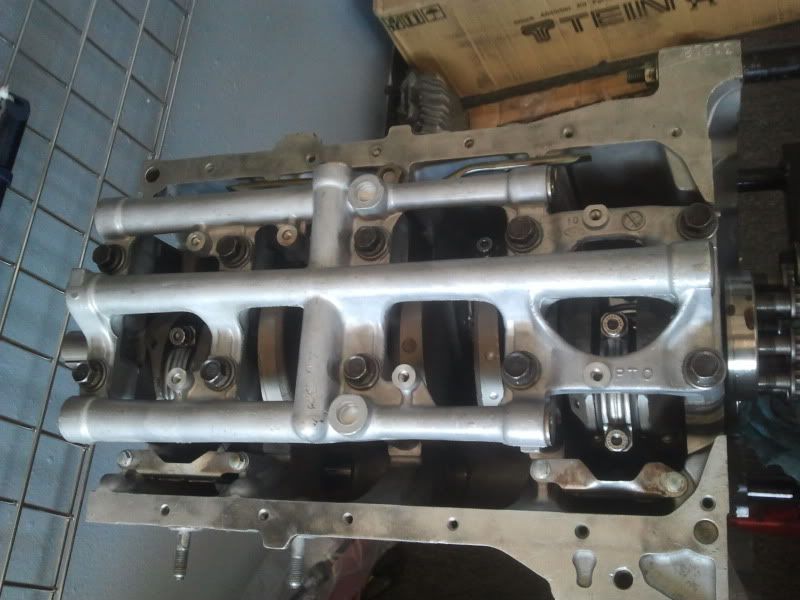 arias 8:4:1 compression pistons
eagle rods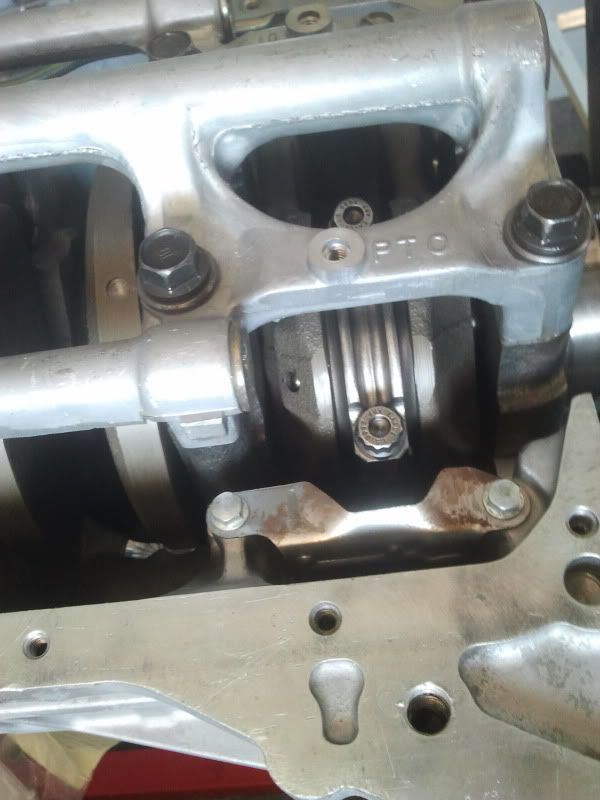 ARP Head studs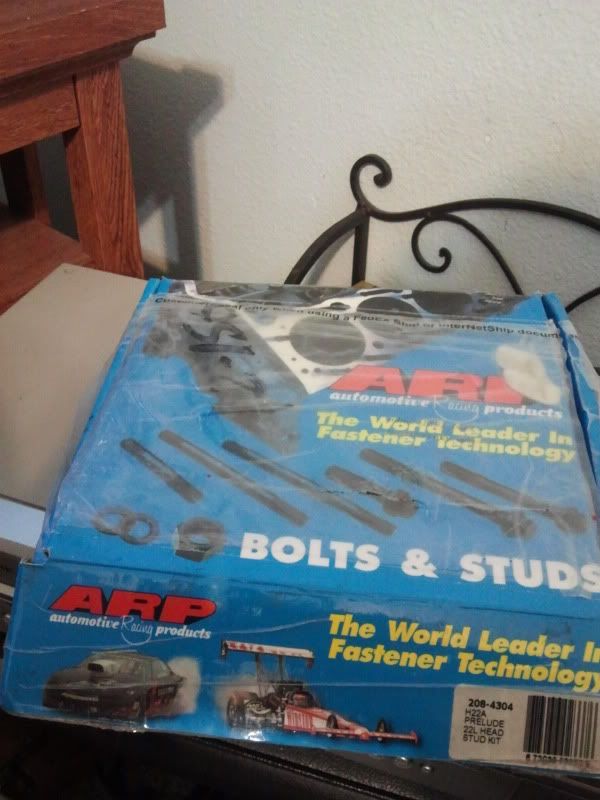 OEM headgasket copper spray for a good seal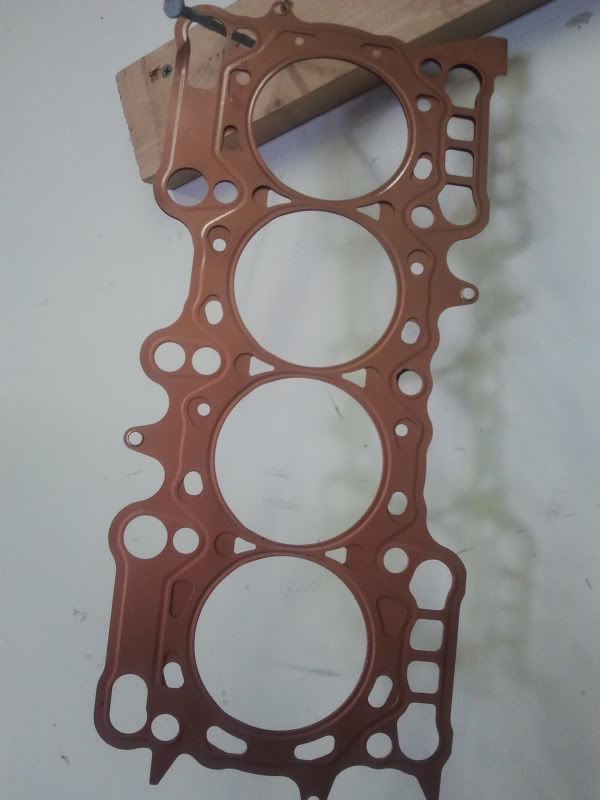 All oem seals and bolts from honda!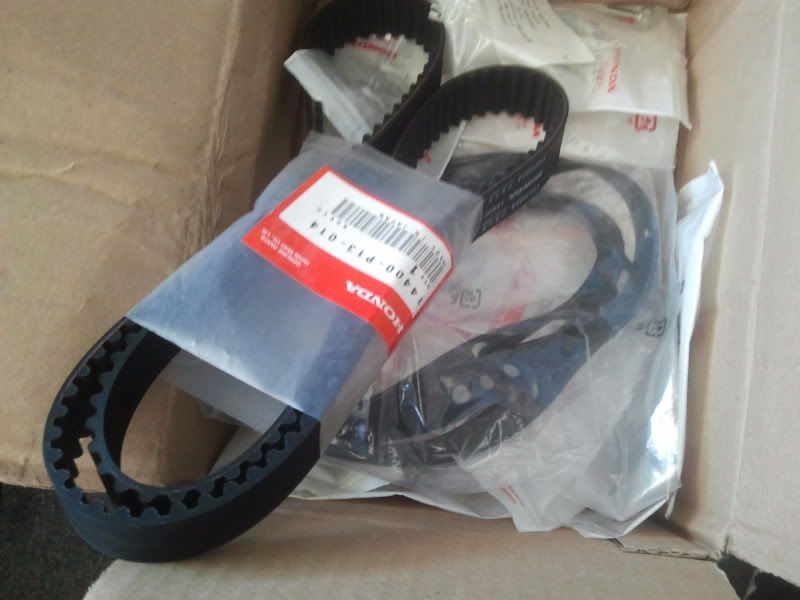 Drag cast iron manifold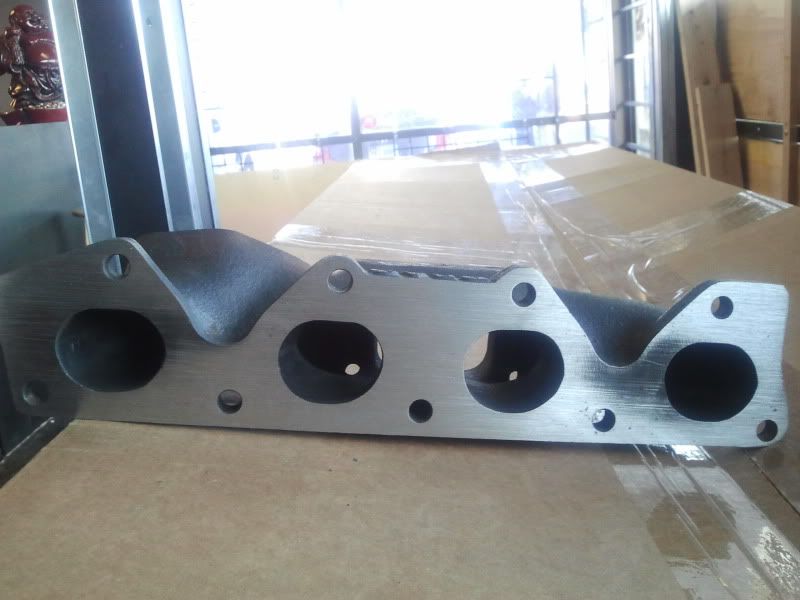 got it ported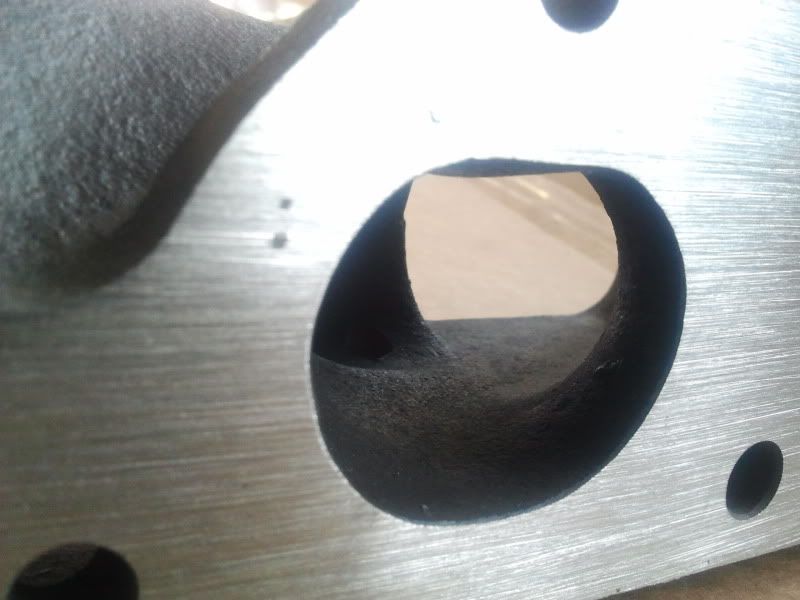 all the other stuff i got (but no picture yet):
*Port and polish head
*acl oem bearings
* Precision 1200cc injectors
*TRE 255lph fuel pump
*ACT stage 3 clutch kit
* bronze valve guides
* spearco intercooler
* skunk2 valves, springs, retainers
*Neptune RTP demon
More items i need:
3" kteller custom exhaust
Tuning (duh)
Hks ssqv
hks turbo timer
turbosmart boost controller
innovative motor mounts
fuel rail
aem wideband
skunk2 intake manifold
THERE ARE MORE ILL TAKE SOME MORE PICTURES.... LET ME KNOW WHAT YOU THINK