This is everything needed to clean the EGR ports aside from obvious hand tools and some type of cordless drill.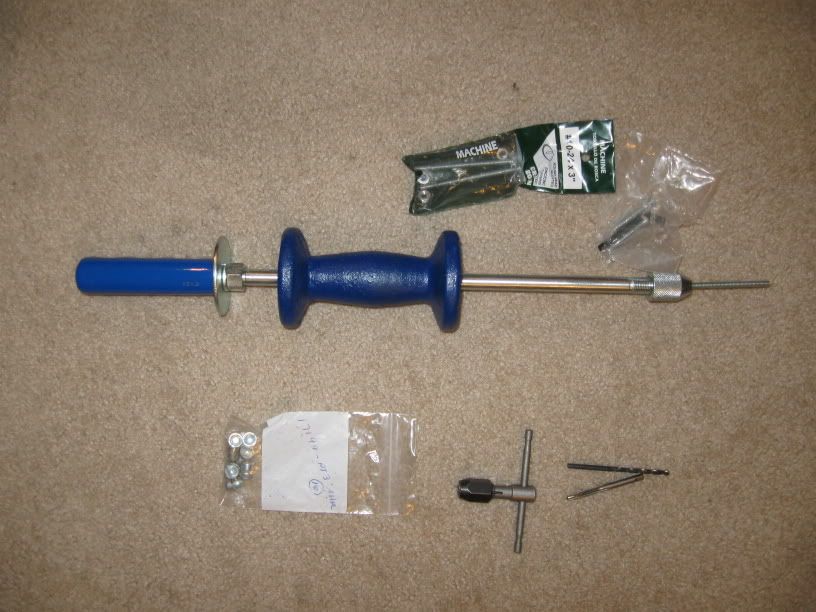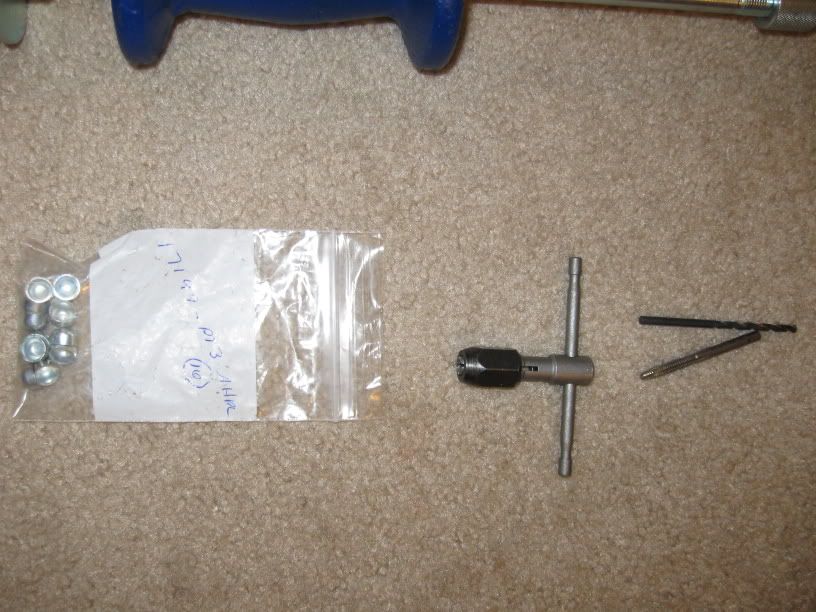 Included
-Slide Hammer and various attachments
-10-24 Machine screws (for the slide hammer)
-10-24 Tap and drill bit
-Tap wrench
-11 OEM EGR port plugs (6 needed for EGR cleaning)
This was used only once sometime last year. It was pieced together by me and was far cheaper than the $150 Honda EGR kit. Save some time, save some money, buy this one.
SOLD