As some may know. There will be a barrage of updates coming very very soon. Instead of sifting through all these pages. Like the facebook page. It will be much easier to keep up with the progress!!!
www.facebook.com/4u3prelude
So I have been working on this for a bit. And only hav had a thread on HT. So I thought I would come here and get some insight! Thanks for looking!
So just recentley I bought a 1993 honda prelude VTEC with 205k miles quarter panel rust, and cooling problems. But you cant beat $525 bucks for it!
The plans right now are to fix the cooling problems, the rust, paint. We also plan on cleaning up the engine bay. We have a welder and thought we would put it to use. Also, other plans consist of suspension work. We will be somewhat slow and low. 8)
CAR PAINTED!!!!!!!!!!!!
pics...
Previous owner. :/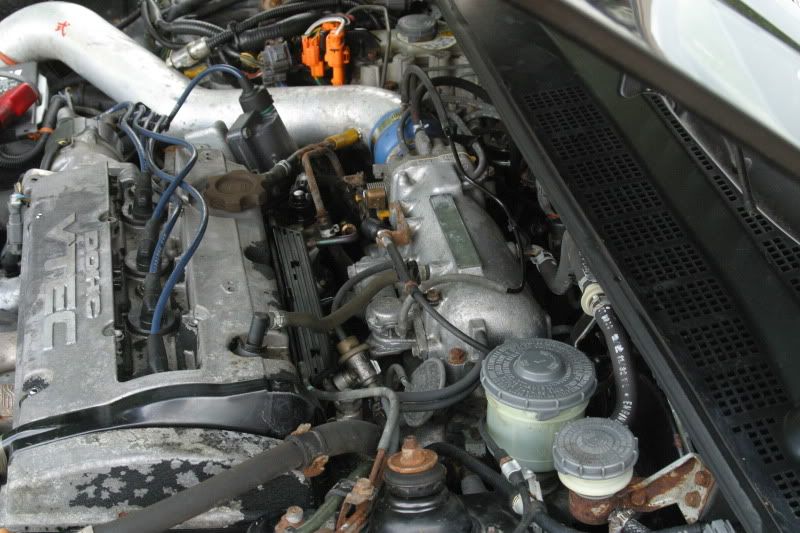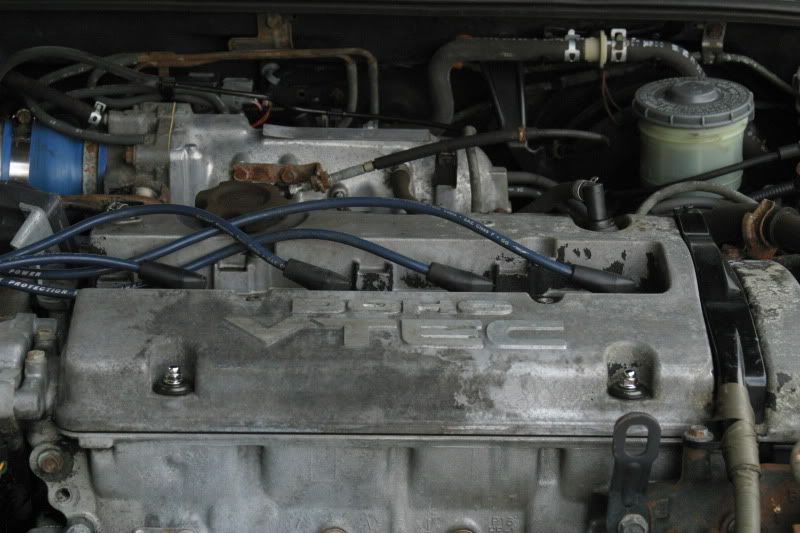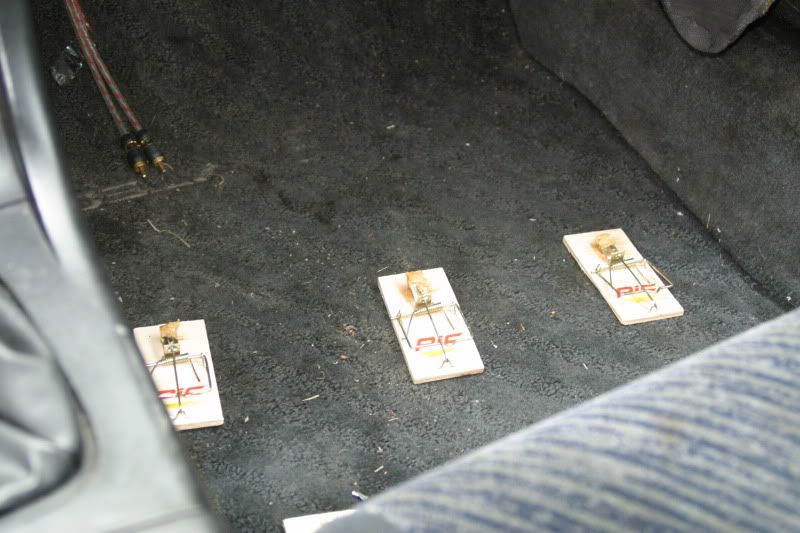 Mouse traps for the little mice problem i use to have