2001 Honda Prelude Base *34,000* Original Miles!! PRICE DROP
Chris
PM me if youre interested - Serious Buyers ONLY
NO LOWBALLERS

GARAGE KEPT ITS ENTIRE LIFE
:bigthumb:
This is OBO! Give me some Offers! Show the 'Lude some appreciation!
New Pictures at the Bottom
--NEW! Asking price of $10,400 OBO. All offers will be considered so shoot me anything.
--This is not a part out thread, so don't ask.

Heres a link to more pictures on Honda-Tech. Including engine pictures and other pictures of mods.
2001 Honda Prelude Base *34,000* Original Miles!! - Honda-Tech

I'm looking to sell my 2001 Honda Prelude. I bought it a few years ago with 5,525 original miles on it. Since then I have put on about 28,000 miles. Oil has been changed religiously every 3,000 miles with Mobile1 Fully Synthetic 5w-30. Car has never been ran at the track. I have babied this car since I have gotten it. The car has been waxed every other Sunday that I have driven it; There isnt a spot on this car that doesnt shine. These pictures show it no justice!

Engine
-5-Speed Transmission
-DC Sports Header
-Custom 2.5 inch exhaust into a Skunk2 Muffler
-BDL Cam Gears
-Injen Intake
-Other little things I probably forgot
-Not Heavily Modified At All

Exterior
-20% Rear Tint;50% Front Tint
-Licence Plate Relocator
-Cleared Taillights
-Smoked Films Overlays on Taillights
-Viper 2-Way Security System

Interior
-JDM Type-S Gauge Cluster
-SH Door Panels includes Power Folding Mirror Switch
-Type-R Red Stitched Shift Boot
-Mugen Shift Knob

Suspension
-Stock Struts
-Skunk2 Lowering Springs
-Megan Racing Strut Bar
-Tanabe Rear Under Brace
-Drilled and Slotted Rotors

Lighting
-10,000k HIDs
-JDM Fog Lights

Im sure I am forgetting a few things. The car is pretty much stock. Car will be sold with Rota wheels, or the stock Hurricanes for a lil extra cash.. Which are mint! Only 13,000 Miles on them. Will need 2 new tires though. On to the pictures!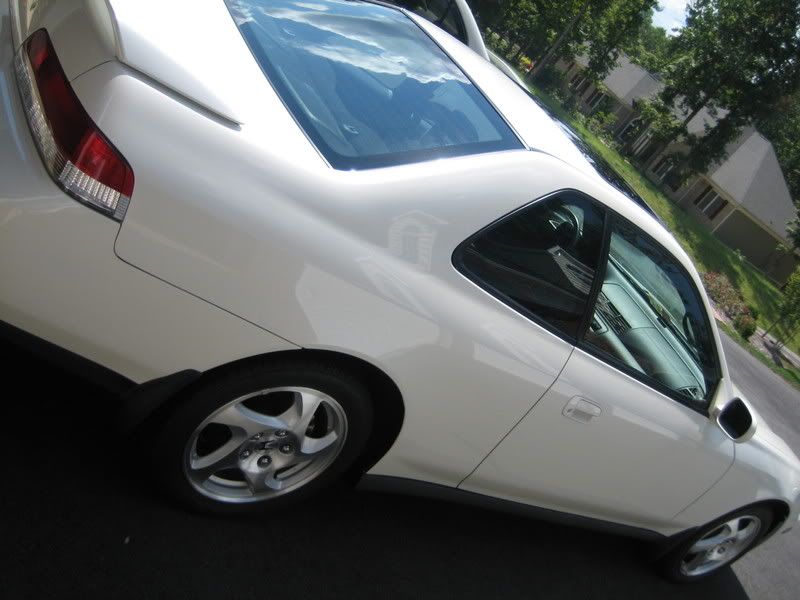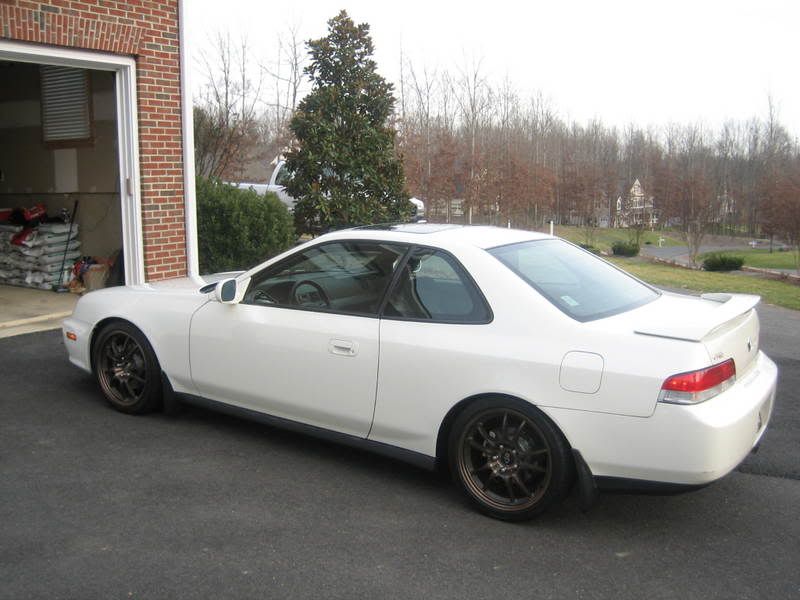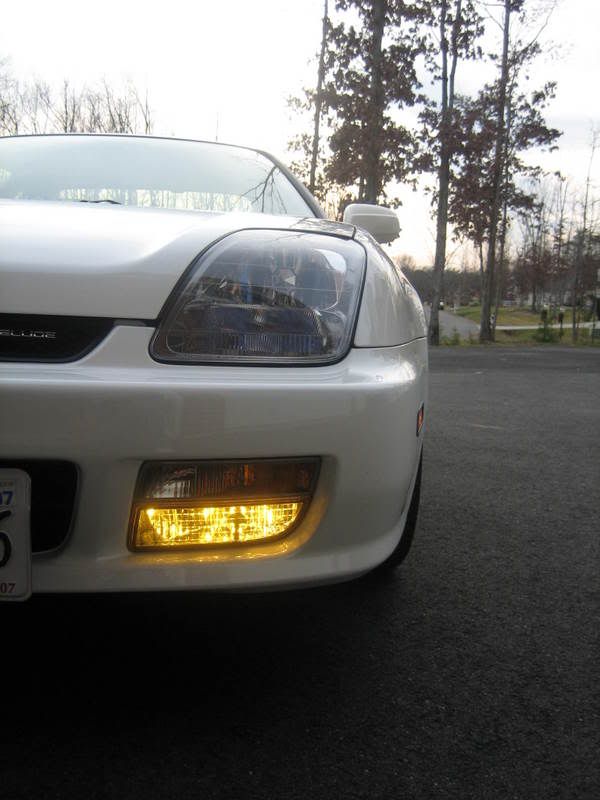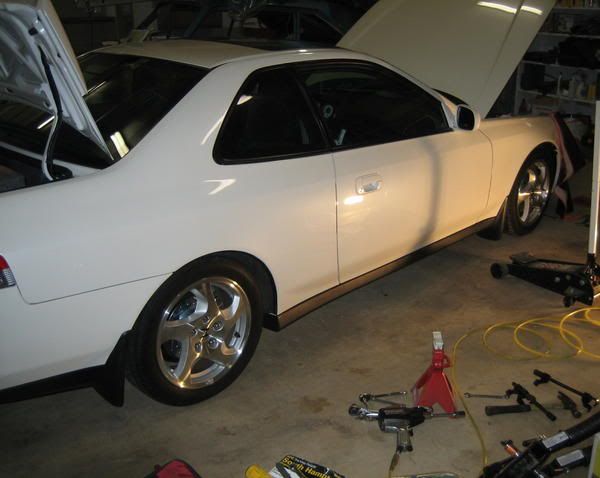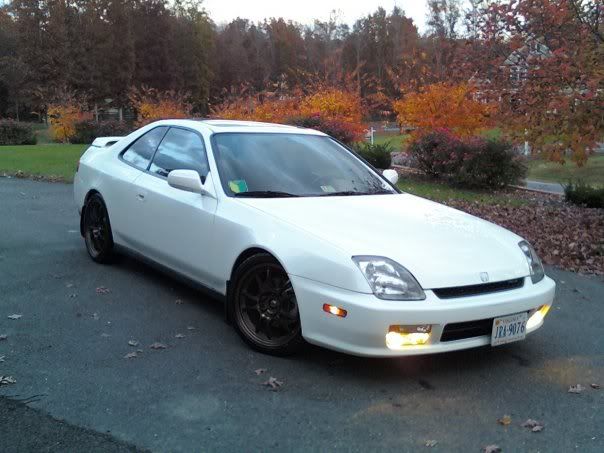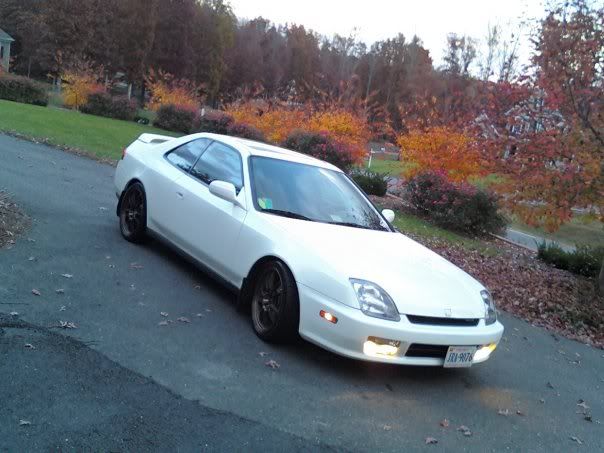 -Most Recent Pictures-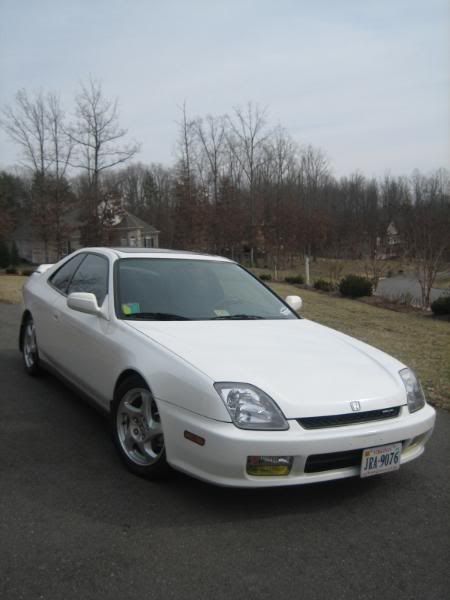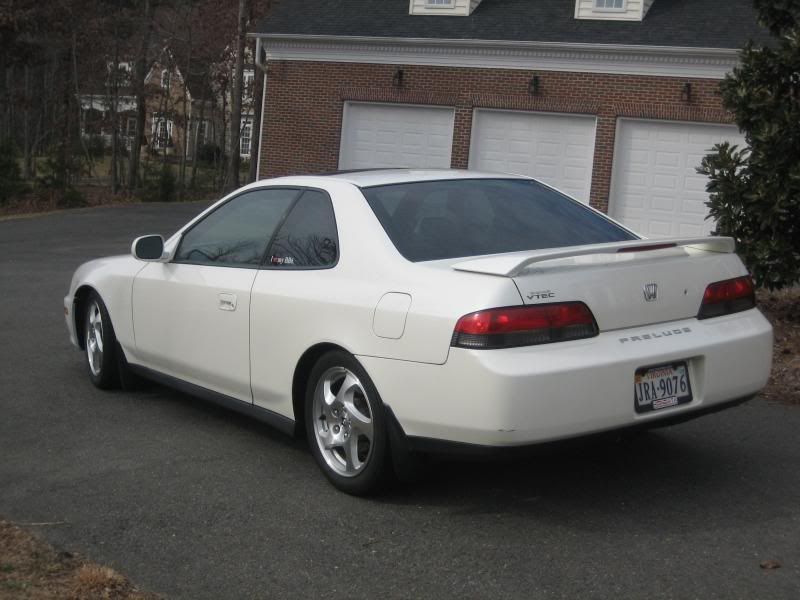 Car will come with stock springs, car cover, bra, air box, stock exhaust, lights, OEM stereo and speakers. Basically all the stock parts. Also have the stock valve cover! Incase you don't like the painted one